THIS WEEK AT MAC-HI
8 days ago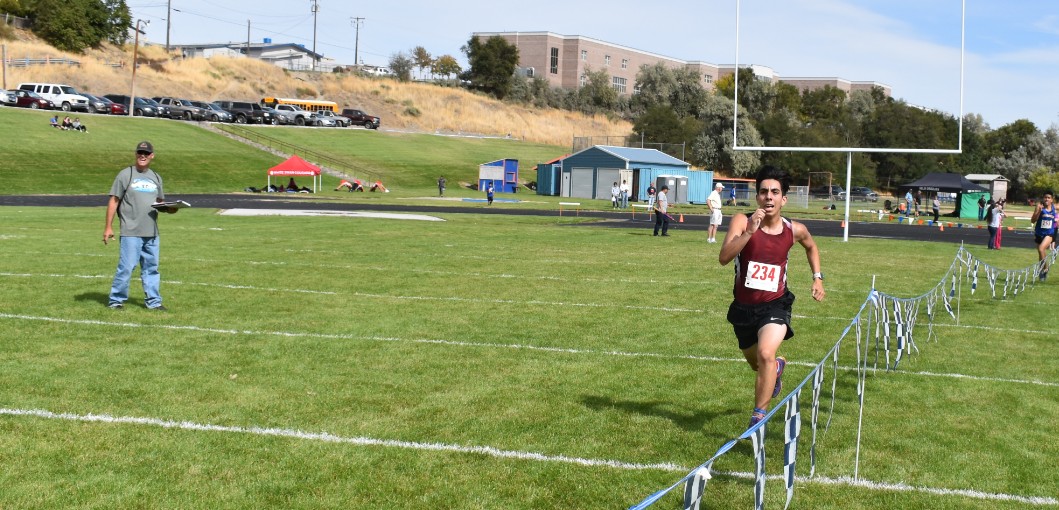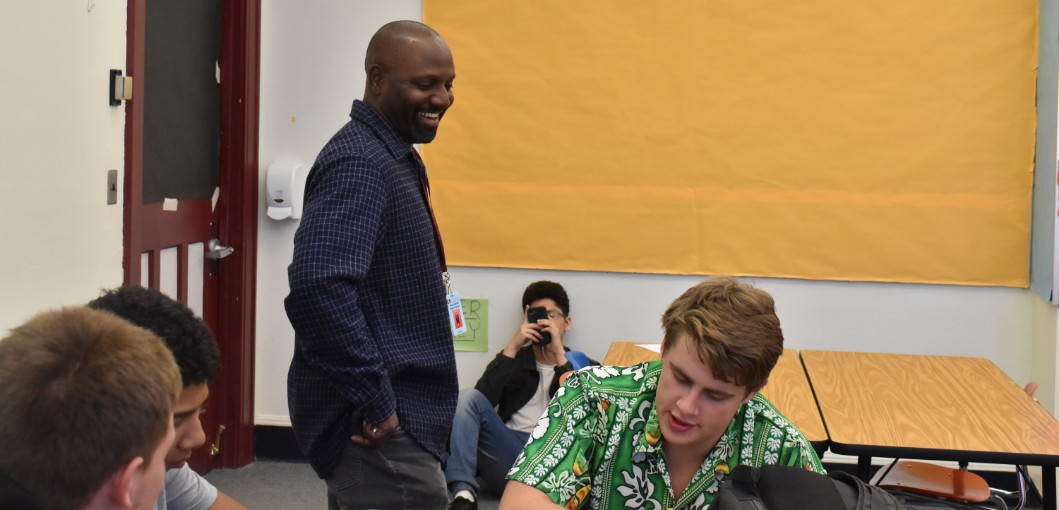 Counseling and Career Center
5 days ago
Seniors and parents: Check this page often for upcoming events and updates!
The Counseling and Career Center at McLoughlin High School offers valuable resources to students. Resources and support available through the Counseling and Career Center include:
Academic Counseling

College and Career Goals and Planning

College Major and Career Research

College Applications and Admissions Essays

Community Job Shadow and Internship Placements

Financial Aid Support

Completing FAFSA/ORSAA

Scholarship Applications

Job Skills

Interview Skills, Resumes, Professionalism, etc.
Becky Jo Gifford
School Counselor
Ethan Graham
Career Center & ASPIRE Coordinator
Linda Clark
Career Specialist
OREGON GOES TO COLLEGE WEEK november 13-16
Dress for Success Tuesday: students dress like you're going to work for your dream job or job interview
My College Wednesday: students wear college gear of dream college; staff wear college they attended
Pioneer Time Thursday: Pioneer Pride
Comfy day Friday: PJ Day
FAFSA Friday!!!!!!!
Friday, November 16 1:15-3:30, a WWCC Financial Aid adviser will be in the College and Career Center to help students fill out their financial aid applications.

Students: Make an appointment with the Career Center!
Students: Click the link below to pick a time to come to the Career Center and talk about your plans following high school.
https://machicareercenter.youcanbook.me
ASPIRE at Mac-Hi needs volunteer mentors!
ASPIRE is Oregon's mentoring program to help students access education and training beyond high school.

Please contact Ethan Graham via email joseph.graham@miltfree.k12.or.us if you are interested in mentoring at Mac-Hi with ASPIRE.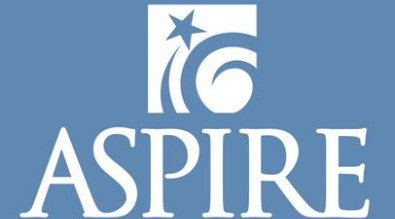 Undocumented Students Can Go To College