Counseling and Career Center
Seniors and parents: Check this page often for upcoming events and updates!
The Counseling and Career Center at McLoughlin High School offers valuable resources to students. Resources and support available through the Counseling and Career Center include:
Academic Counseling

College and Career Goals and Planning

College Major and Career Research

College Applications and Admissions Essays

Community Job Shadow and Internship Placements

Financial Aid Support

Completing FAFSA/ORSAA

Scholarship Applications

Job Skills

Interview Skills, Resumes, Professionalism, etc.
Becky Jo Gifford
School Counselor
Makenzie Sheets
Career Center & ASPIRE Coordinator
College and Career Fair
October 9th, 2019 from 1:00pm-3:15pm.
All Juniors and Seniors are invited as well as their parents. We will have many colleges attending as well as local businesses. If you have any questions, please call Makenzie Sheets.
Mac-Hi Scholarships
Check out Mac-Hi's new online scholarship list. Make sure to check all deadlines.
unlock the money - submit your fafsa/orsaa!
Take advantage of the holiday breaks to find your 2018 tax returns and complete your financial aid applications!
FAFSA Workshop: October 10th, 2019 @ 6:30pm
Apply for WWCC foundation scholarship
https://foundation.wwcc.edu/
Upcoming trips:
Sign up in the College and Career Center for these upcoming trips:
None currently available.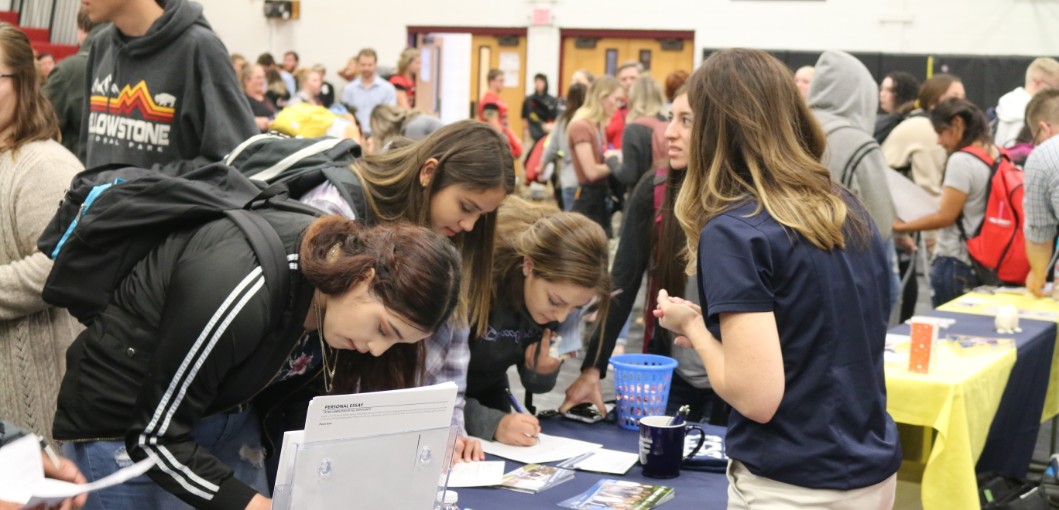 ASPIRE at Mac-Hi needs volunteer mentors!
ASPIRE is Oregon's mentoring program to help students access education and training beyond high school.

Please contact Ethan Graham via email joseph.graham@miltfree.k12.or.us if you are interested in mentoring at Mac-Hi with ASPIRE.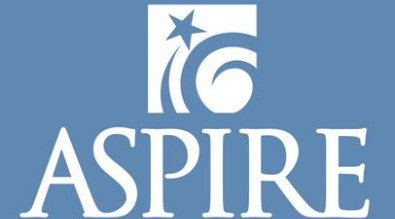 Undocumented Students Can Go To College